Business setup
Start your business in the UAE
We offer 360-degree business launch services, advice on the right company setup (Free Zone, Offshore or Mainland), banking & financial services, market research and corporate structuring.
Business setup
Start your business in the UAE
We offer 360-degree business launch services, advice on the right company setup (Free Zone, Offshore or Mainland), banking & financial services, market research and corporate structuring.
Business Setup Advisory Services
At NHBC, we help you adopt the right corporate structure for your UAE business to succeed.
Corporate Bank Account
Reach out to potential customers and businesses with our resources.
One Stop Shop
One Stop Shop for a smooth transition into the UAE
Setting up your business in the UAE starts with NHBC
We provide tailor-made consultancy services for European and global companies enabling them to setup their business while optimizing their fiscal structure, perform detailed market research in order to obtain information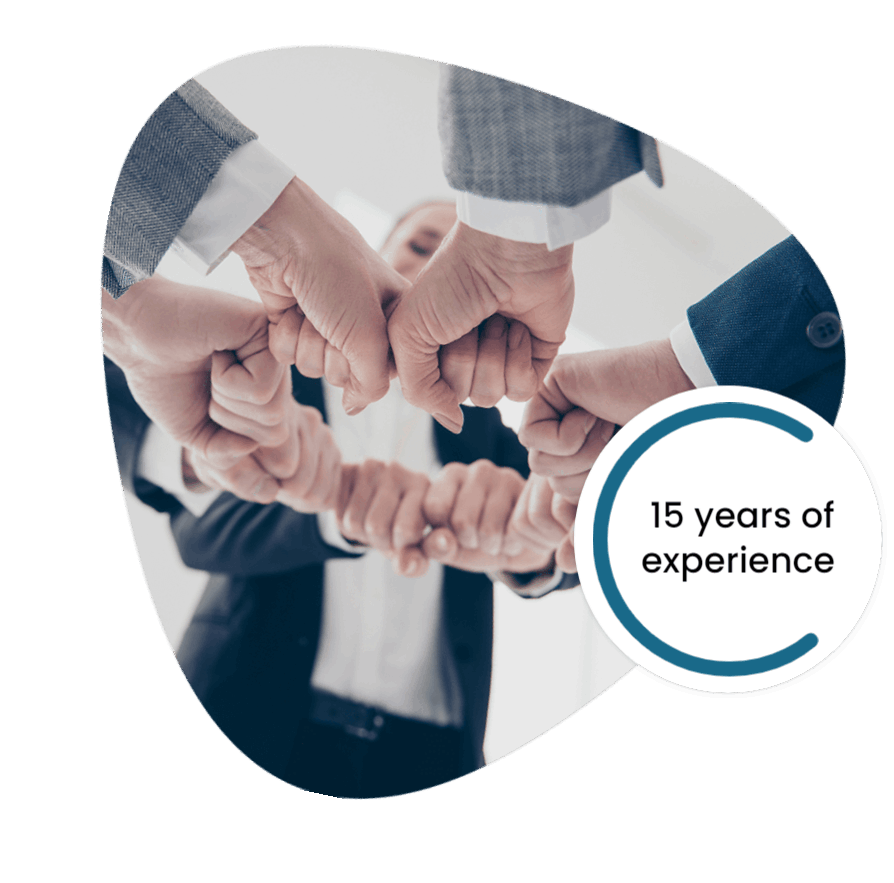 We are a Dubai based consultancy firm, specialized advising on business setups, corporate banking, HR and market research in the United Arab Emirates. Setting up a business doesn't merely consist of getting the right structure and license, it entails much more such as selecting the right location for your business in order to thrive, development of a solid HR strategy that works for the UAE market, finding the right partners for your business, amongst others.
With more than 15 years of combined experience spanning across several industry sectors, we understand your needs and advise you on your new business endeavours and the best way forward: be it a setup in a Free Zone or a setup in UAE Mainland, individual or corporate shareholder, flexi desk or office space or even ensuring a smooth business operation on an everyday basis.
We know all the ins and outs, all the possible problems you might face and issues you might encounter while setting up your business, but more importantly – we know how to avoid them.
Francesca has advised numerous international companies and European individuals with business setups and market introductions.
NHBC aims to deliver a personalised tailored approach to clients, instead of generic cookie-cutter solutions that are offered in the industry.
Her knowledge on UAE business setups, banking, marketing, project management and government related services have helped clients find suitable, profitable expansion and sound fiscal solutions for their businesses.
In addition to working in the UAE, Francesca has worked in Australia, Spain and the Netherlands. Her fluency in European languages and intercultural communication skills make clients feel at ease.
Francesca is also a board member on the Netherlands Business Council since April 2022 and hence works closely with the Dutch government authorities.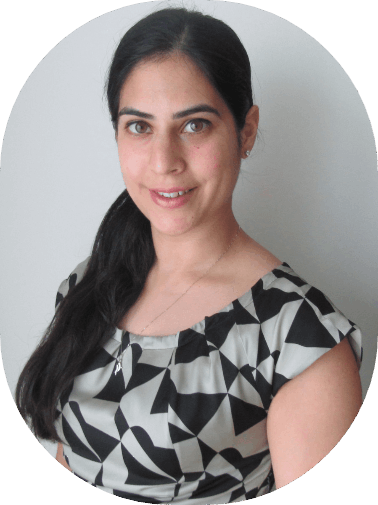 We needed a partner in UAE to setup a UAE business as a hub for our projects in South East Asia and Africa. We needed advice for choosing the right Free Zone and bank, and assistance with the setup and opening of a corporate bankaccount. While we didn't have the time nor knowledge of all the possibilities for setting up our business in the UAE, we were happily surprised that New Horizons Business Consultants helped us out in a very resolute way forward. Earlier contacts with other company advisors didn't end up with an incorporated freezone company and active corporate bank account. Francesca knows her way around in UAE, from the staff members of the Free Zones to the right bank employees. This was the only right way to set up the business and the bank account, we're glad we found a consultant who introduced us to the right people. After setting up our FZ-LLC, we never missed any deadline for visa renewal or renewal of our company license or other contracts. NHBC's doesn't stop after the initial setup but is ongoing. Even when picking up important documents in the UAE, anything related to banks or government authorities, there is no delay in the needed services. Francesca doesn't have to think about twice - it's embedded in the service oriented company of hers. So for Dutch entrepreneurs who would like to set u a business in the UAE we recommend NHBC and its owner Francesca to you as the right start of doing successful business in this hub to the rest of the world.
Francesca has been of great assistance to IA GROUP in setting up its corporate structure in the UAE. Francesca knows what needs to be done and how to do it. She walked us through all the necessary processes allowing us to succeed.

Francesca understood our needs and tailored her services to adjust to us. We are happy to have built a cooperation with her and her firm.
Francesca Bouwman from NHBC has assisted Scandia Gear with setting up a branch in Dubai Mainland. Because of her knowledge of local legislation and customs, this process went very well. She assisted us with all administrative actions required for the business setup, opening of the corporate bank account, but also, for example, supervising visa applications and work permits.

We experience Francesca as a pleasant personality and a constructive and cooperative consultant.
Francesca is extremely knowledgeable, professional and approachable. Highly motivated and outgoing, she builds trusting relationships easily and is well respected in her industry. She is a highly valuable asset to any company that is planning to set-up a complete new business in the UAE region.
After several failed attempts to open our corporate bank account in Dubai, we were advised to contact NHBC. After NHBC took over this application process, we finally managed to get our bank account approved. Due to the close relationship we've built with Francesca, we expanded our business relation. She is now our partner for our company related work, visa and HR related subjects and she guides us with questions regarding the UAE law. Francesca is not only a nice personality but also a real good professional. If she doesn't know a direct answer, she will find out and always revert back with the right advise.
Francesca is a personable and experienced professional in helping businesses set-up new companies in the Middle East. With her strong hands-on approach and extended networks, she gets things done quickly and customizes solutions for each business. Seventh Bridges Project Management & Services provides fast and fit-for-purpose temporary bridges for rental in the offshore and maritime sector. We highly recommend Francesca's valuable services at very cost-effective prices.
After setting up our UAE Free Zone Company, it seemed to be impossible to get our corporate bank account opened. After numerous failed attempts, we were advised to contact Francesca Bouwman from NHBC Dubai. She managed to navigate us through this daunting process smoothly and managed to get two corporate bank accounts opened. Thank you! Boxpal International FZE.
"Applying for my residence VISA, the Emirates-ID and a company bank account were daunting tasks for me. I didn't know where to begin or which questions to ask, and office employees never seemed to follow through when I asked.

New Horizons Business Consultants did everything – with almost no time or effort for me. The best part was that I could completely trust their managing director Francesca to represent my company professionally and guide me through the labyrinth of public authorities and bank branches.

When Francesca says "no worries" you can consider tasks as done. Many thanks to the team of NHBC and my best compliments for Francesca!"
Opening a business in the UAE was the next step for development of our company in the international market. Based on the positive experience of our partners, we chose NHBC to assist us in resolving business creation issues. We made the right choice and despite the fact that our case was not simple, Francesca's team completed the task successfully. Everything was done professionally - from obtaining the necessary permits to opening a bank account.

It is important to note that assistance is provided at all stages of the work, the NHBC team often helps with questions after the main part of the project has been completed.

We plan to continue working with NHBC to open another company in the free zone and look forward to successful cooperation in the future.
Looking to setup a business in the UAE?
News, Articles and Insights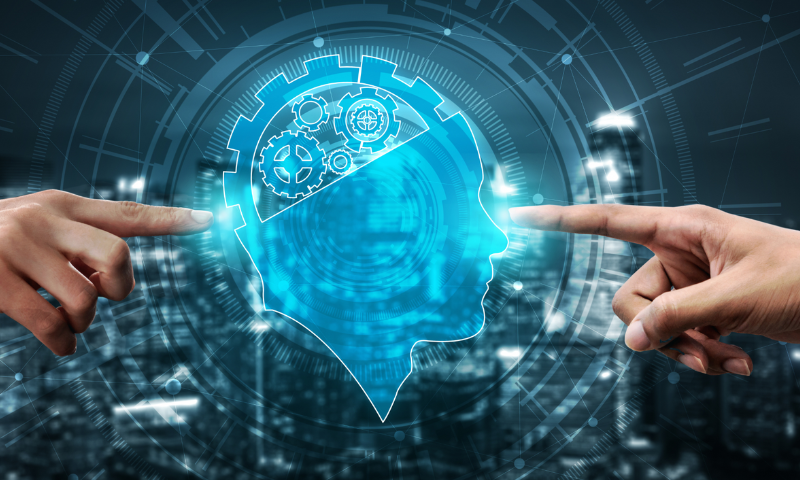 Willing to stay longer in the serene city? The UAE introduced a new framework for long-term residence visas. The new visa policies encourage foreigners to work, live, and study without