Setting up your business in the UAE starts with NHBC
We provide business consultancy, advisory, and financial services in the UAE
We are a Dubai based consultancy firm, specialized in advising companies on business incorporations and bank account opening in the UAE. Setting up a business doesn't merely consist of getting the right structure and license, it entails much more such as selecting the right jurisdiction, an appropriate HR strategy, selecting the right office space or warehouse, meeting the right partners, clients or investors, amongst others.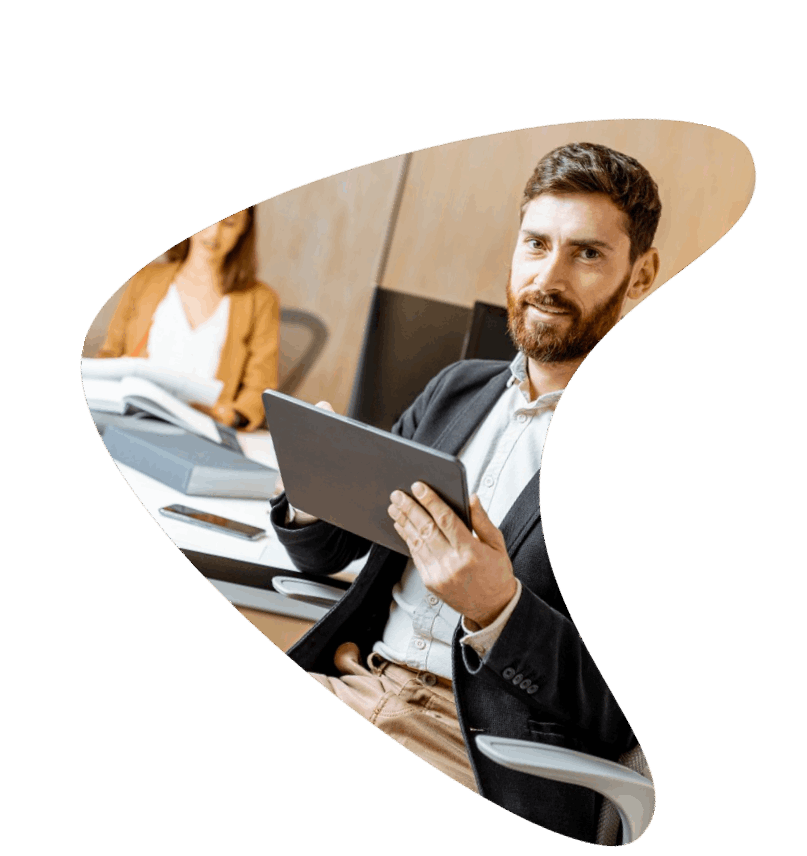 New Horizons Business Consultants is a Dubai based consultancy firm, specialized in setting up businesses and conducting market research in the United Arab Emirates.
We have more than 15 years of trade, investments, banking, logistics, project management experience and hands-on experience in the business set up sector and therefore know how to advise clients on their new business endeavours: a setup in a Free Zone vs. setup in UAE Mainland, individual or corporate shareholder, flexi desk or office space.
We have the in-house knowledge to understand the client's business and advise them on the best way forward. We also have a vast network of reliable services providers for those services that fall outside our own scope of services whom we can network our clients with.
To be UAE's most customer focused consultancy firm; to become a services provider to whom entrepreneurs and companies can come to receive all information required for setting up a successful business in the UAE and to assist with UAE market introductions. We do not settle for anything less than excellence.
To pursue our mission and vision, we will: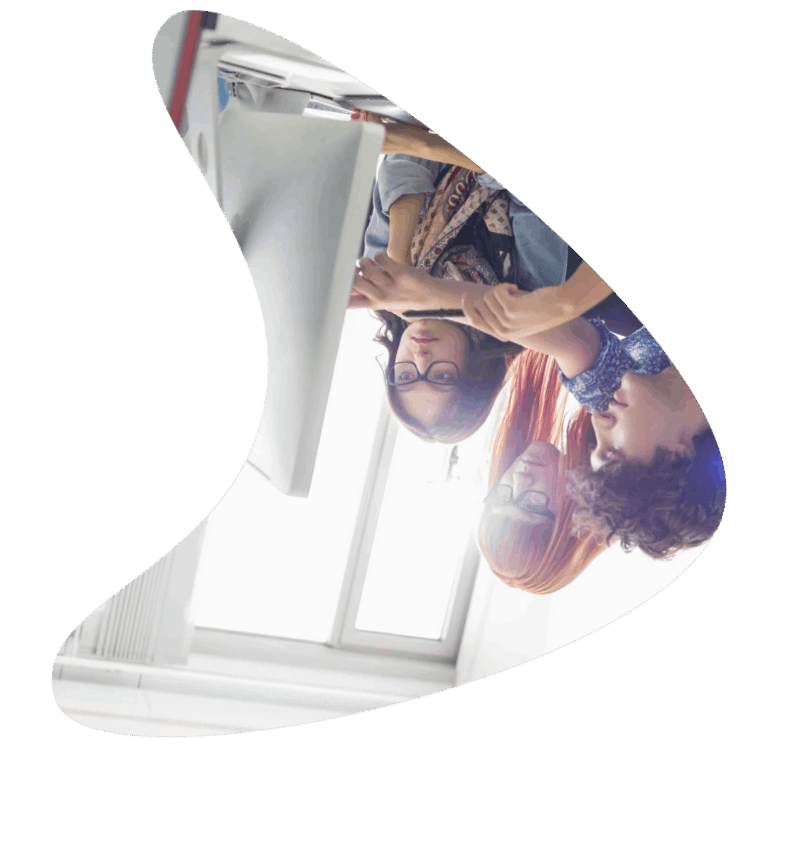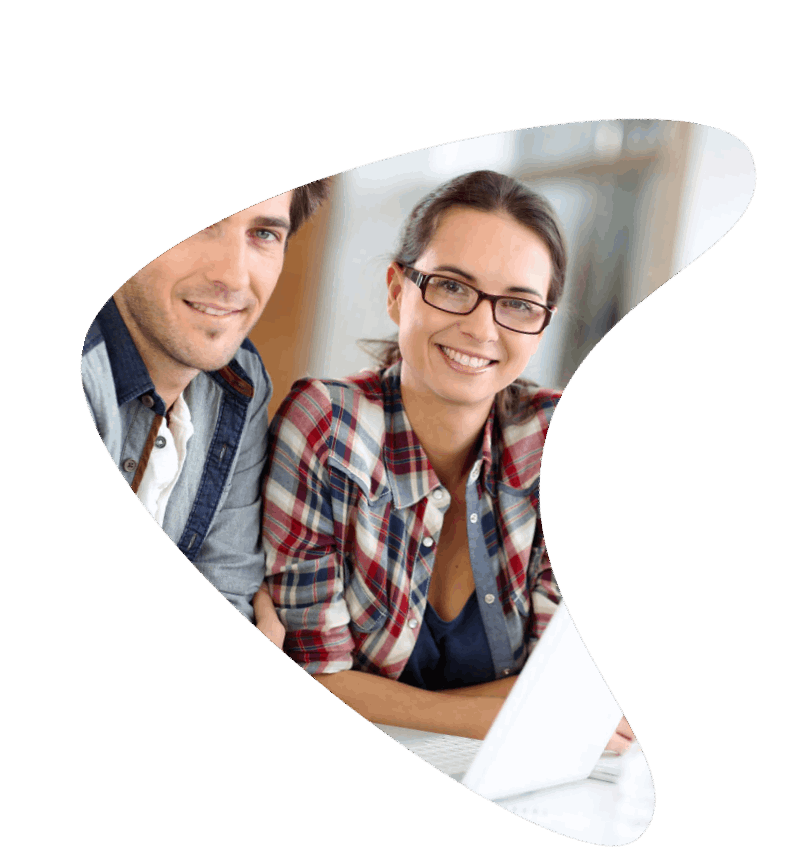 Whilst working for consultancies in this field, we realized that there are many facets of business set up where appropriate solutions are not always matched to client requirements by existing consultancy firms.
Setting up a business does not merely consist of getting the right license, but it entails much more such as the opening of a corporate bank account, selecting the right office space or warehouse, meeting the right partners, clients and/or investors, finding a trustworthy recruitment partner for the hiring of personnel or a reliable real estate agent, guiding clients through the paper work and relevant authorities.
We know all the ins and outs, all the possible problems the client might face and issues they might encounter, but more importantly – we know how to solve them.
Francesca has advised numerous international companies and European individuals with business setups and market introductions.
NHBC aims to deliver a personalised tailored approach to clients, instead of generic cookie-cutter solutions that are offered in the industry.
Her knowledge on UAE business setups, banking, marketing, project management and government related services have helped clients find suitable, profitable expansion and sound fiscal solutions for their businesses.
In addition to working in the UAE, Francesca has worked in Australia, Spain and the Netherlands. Her fluency in European languages and intercultural communication skills make clients feel at ease.
Francesca is also a board member on the Netherlands Business Council since April 2022 and hence works closely with the Dutch government authorities.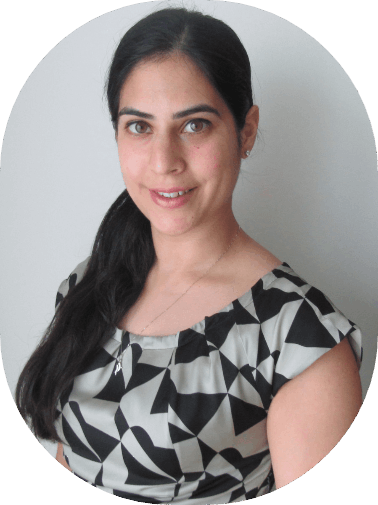 Looking to setup a business in the UAE?